Air-Conditioner Servicing
Air-Conditioner Servicing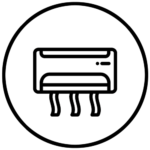 Schedule air-conditioner servicing quarterly, as required by your tenancy agreement. Get the best quotes by opting for at least a one-year contract. 
Have trusted professionals check your air-conditioning units and compressors regularly to prevent issues.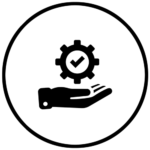 Installation, repair and replacement services are also available.
Between the heat and humidity of Singapore's weather, air-conditioning is often more necessity than luxury. Keeping a cool head is a lot easier when you catch problems before they happen, so setting up quarterly servicing is one thing Relogo always recommends! Our trusted partners also offer a service guarantee, making sure that any defects that might arise after servicing will be dealt with as well.