Coronavirus Tough Times Relocation Promo
Let Relogo Help Your Foreign Hires Settle into Singapore
Relogo is a one stop relocation platform offering a la carte relocation services. We connect you with trusted vendors, helping you make informed decisions the entire way. 
We know moving countries is already hard enough, let alone being confronted by the additional stress of being  quarantined upon arrival in Singapore. Instead of being overwhelmed by the situation, allow Relogo to relieve the burden and make moving to Singapore easy, even amidst the crisis. Backed by relocation experts, Relogo can welcome incomers with a tailored package to assist them with getting through their isolation period and settling into Singapore life. The first few days in Singapore are critical for new employees, so let us make sure they are a good few days.
From short-term accommodation search to obtaining competitive moving and storage quotes, Relogo is here to guide you through the journey. Click the icons below to enquire now. 
We have put together a special bundle to help you get through this tough time! Take on any of Relogo's services above and we will throw in a…
TOUGH TIMES WELCOME PACKAGE
Our Tough Times Package includes:
See Terms & Conditions below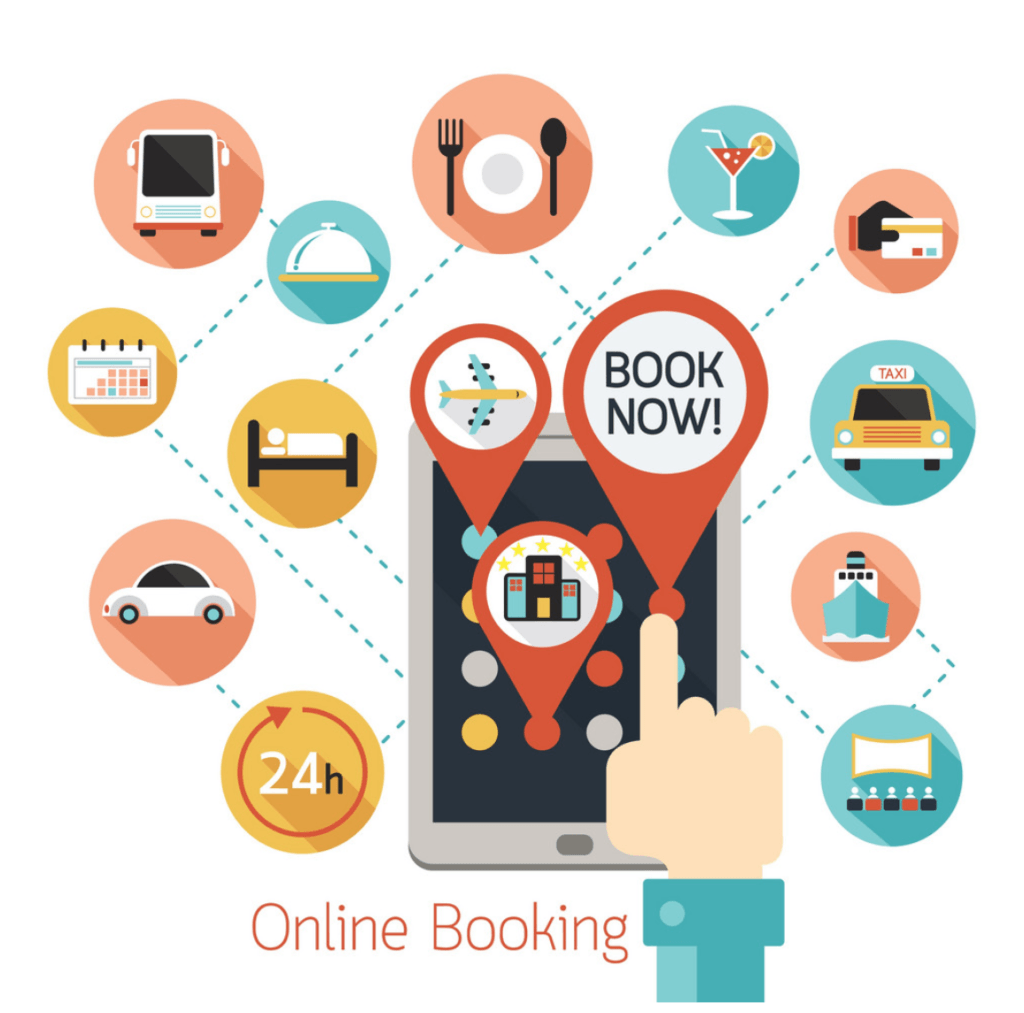 1. The promotion code is valid till 30 September 2020.
2. To receive the promotion, the promo code must be quoted on the first enquiry.
3. Services shall be governed in accordance with the laws of Singapore.