Share your criteria and connect with experienced property agents.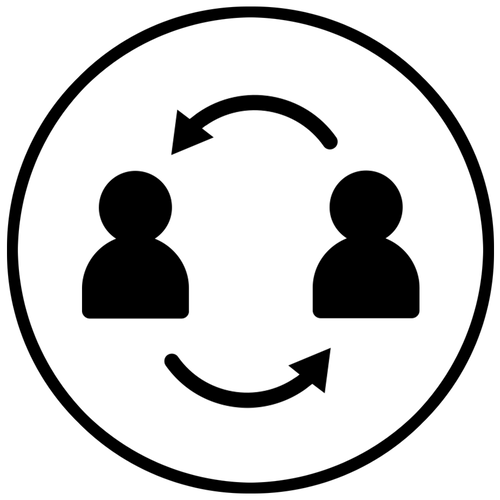 Have a knowledgeable agent represent you in lease negotiations. Work with just a single point-of-contact to manage property-related issues throughout the lease term.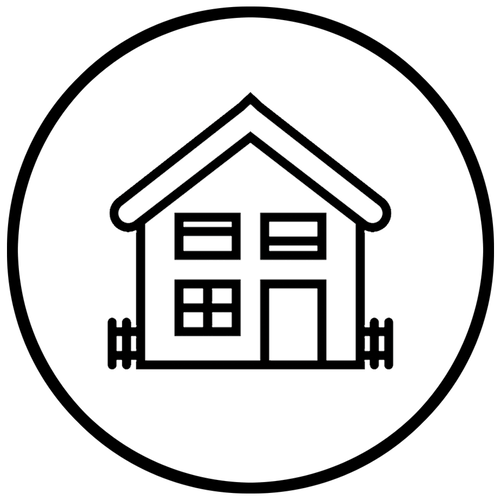 Shortlist suitable homes before you arrive and let your agent prioritise viewings for you.
Depending on your budget and lease term, there may be an upfront-fee for an agent to represent you.
While it's definitely possible to search for a home in Singapore on your own, we'd always recommend working with a professional. Relogo will vet agents for you so you can find one that's trustworthy, reliable, and who'll have your best interest at heart. By your side from even before you touchdown, they'll be able to provide you with tips on the price and value of listings, great locations, and what'll be affordable within your budget.
Even after the lease is signed, your agent will help with reporting existing defects and organising any required maintenance with the landlord. They'll be with you right up to handing over the apartment at the end of your lease!