How can Relogo help on your relocation journey?
Relogo's professional concierge team can handle all the endless details involved in relocating. We'll provide the important information you need, and guide you through the process to ensure you have a smooth and stress-free move. Contact us to discuss a personalised package just for you!
Let us do the research, sourcing, and stressing so you can focus on what's important to you!
Contact us for a personalized package, Relogo provides options for select services.
*Pricing does not include agent fees and out of pocket expenses 
Phone Consultation with Meet & Greet
Like a wedding planner, we provide personal consultation at each service point​
10% off all packages from now till end of 2020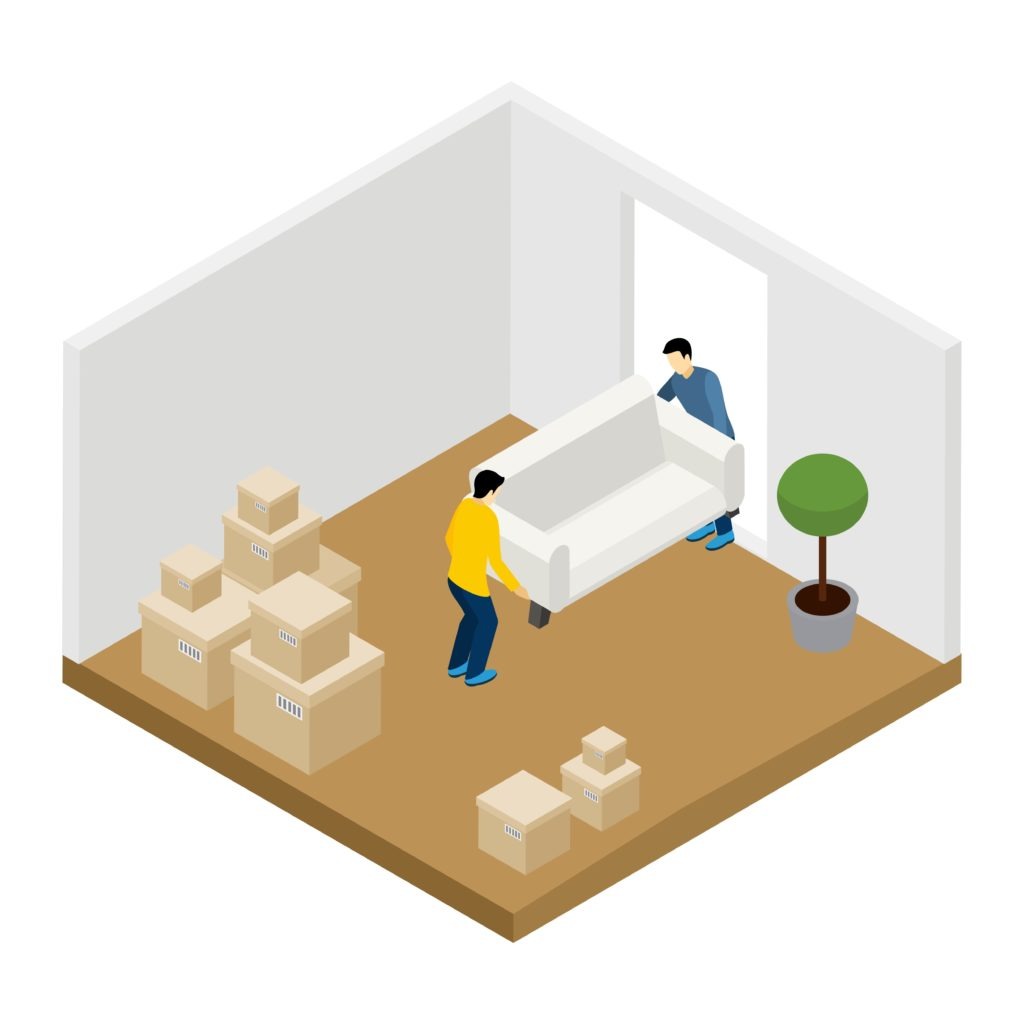 1. The promotion code is valid till 31 December 2020, and is applicable to bookings made via https://relogo.sg/moovaz/  
2. An invoice will be sent to you prior to the commencement of service.
3. Upon payment, you agree to comply with these Terms & Conditions:
– Price is nett quoted in SGD.
– Kindly make your payment within 7 days from invoice date to secure our services on your preferred start date.
– 100% upfront payment must be received for Relogo's services to commence. Please note our no refund policy.
– Services to be completed within 4 months of engagement unless a delay is caused by your visa application, during which Relogo will work with you to reschedule your relocation timeframe.
– Services shall be governed in accordance with the laws of Singapore.
4. Payment Methods
Payment via Bank Transfer
Bank: UOB Singapore
Account Name: Relogo Pte Ltd
Account Number: 365-311-716-5
Bank Code: 7375
Branch Code: 037
Swift Code: UOVBSGSG
*Kindly note that you are responsible for your bank fees.
Payment via Credit Card
Click on the link shown on our invoice to pay via Stripe.
*Kindly note that a 3.4% fee is chargeable for payments made via credit card.