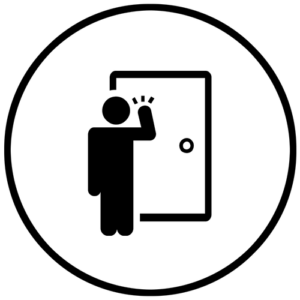 Make sure your pet is in the good company of a local pet lover while you're away, or indulge it in a pet hotel.
Find the right vet and groomer so that your pet will be set up for all the care and pampering it needs in Singapore.
Relogo is committed to helping your entire family settle in, furry members included! Whether you're searching for a 24-hour vet, pet grooming services, the best doggy daycare, or the safest sitter, we'll make sure you have all the information you need to make that paw-fect choice!