Package Price: S$350, excluding vendor charges
Receive personalised quotes from experienced moving companies for moving, storage or disposal services.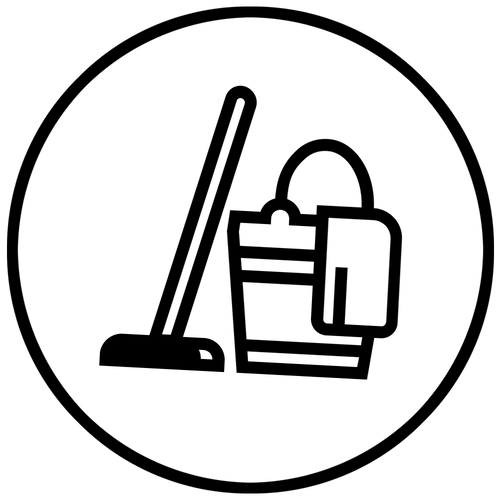 Our cleaning partner offers competitive rates for move-out cleaning or curtain dry-cleaning, with a guarantee of one-time touch up cleaning if issues are raised during handover day.
Enlist a handyman to help with painting, repairs and other home fixes prior to handover day.
A dedicated Relogo representative will assist to gather quotes, book the appointments, collate the receipts and liaise with all vendors to ensure you have a smooth rental handover process.
Moving out of your apartment can be stressful enough but often times there is also the worry about getting your security deposit back from the landlord and sourcing for the right vendors for each task. Typically certain cleaning and repair costs are borne by the tenant before the handover of the rental unit. Relogo understands that each move is unique so let us advice and assist you with appointing and liaising with the various move-out services you might need. Our goal is to increase your chance of getting your full deposit back, relieve you of stress associated with the move, and assist you to engage experienced vendors with competitive pricing.
Get competitive quotes from our list of trusted vendors for the following services:
Moving & Storage
Disposal service
Move-out cleaning
Curtain dry cleaning
Handyman services