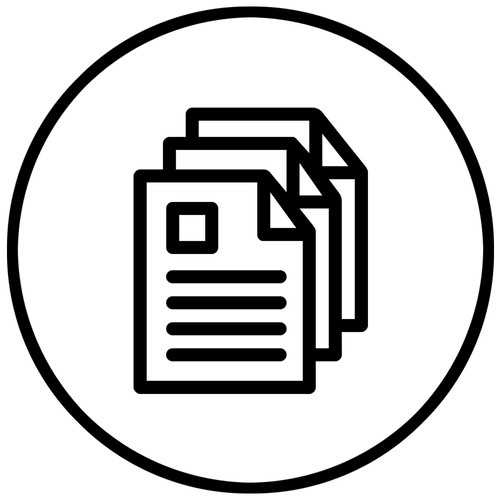 Understand the varying curricula and fees with our extensive collection of material.
Speak to an educational consultant on the availability of schools that best suit your child.
Sign up for supplementary educational services to improve your child's admission chances at that dream school.
Have your educational consultant arrange school tours and support you through the application process.
Finding the right school for your child (or children) is going to be one of the most important decisions you make when you relocate. Whether nursery, preschool, primary school, or high school, Singapore offers a range of local and international options that make sorting out that best choice complicated at best. If you're moving mid-semester, or moving from a country that uses a significantly different curriculum, there's often an additional layer of complexity. Make an informed decision with an education consultant to guide you through the entire process!