Sports Coaching & Lessons
Find a coach or academy that caters to your needs; beginner or advanced, private or group, there're lessons for every level.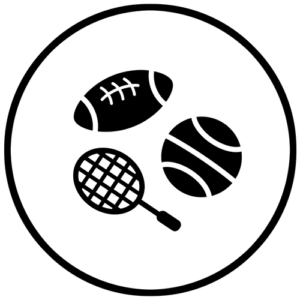 Make new friends and build a new social network in a new country.
While the heat can be a bit overbearing, all that sun and greenery makes Singapore a great place for sports. Football( or soccer) is one of the most popular, but you'll find courses, classes, and coaches for everything; from Aikido to golf, swimming to tennis! Whether it's for you, your kids, or as a family activity, it's a great way to build a new network in a new city, all while hitting your exercise quota.